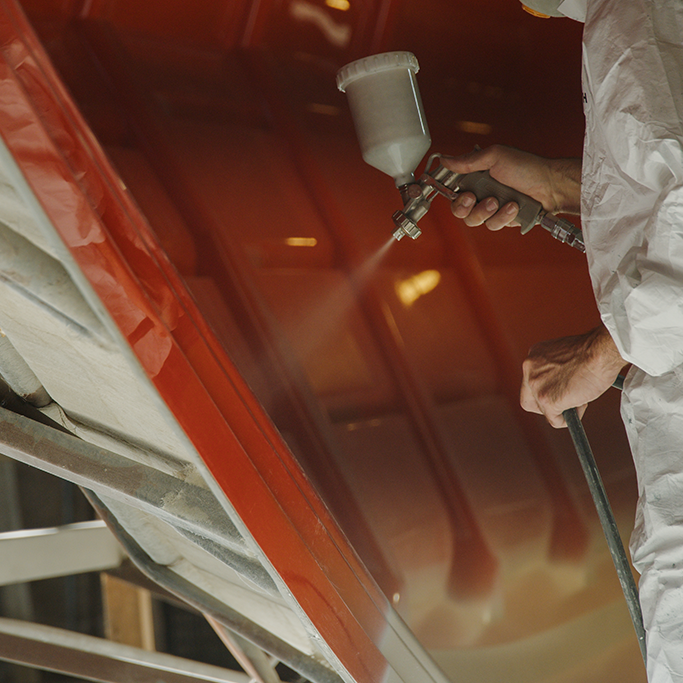 Quality of
constructions
Our choice to use state-of-the-art and ISO certified materials, the meticulous application of them and our constant presence and supervision at all stages of building, ensure the quality of Seafighters constructions.
Team matters
The value of teamwork, our specialized staff and keeping a pleasant environment are always our fundamental conditions and key to accomplishing even the most demanding projects and the most innovative ideas.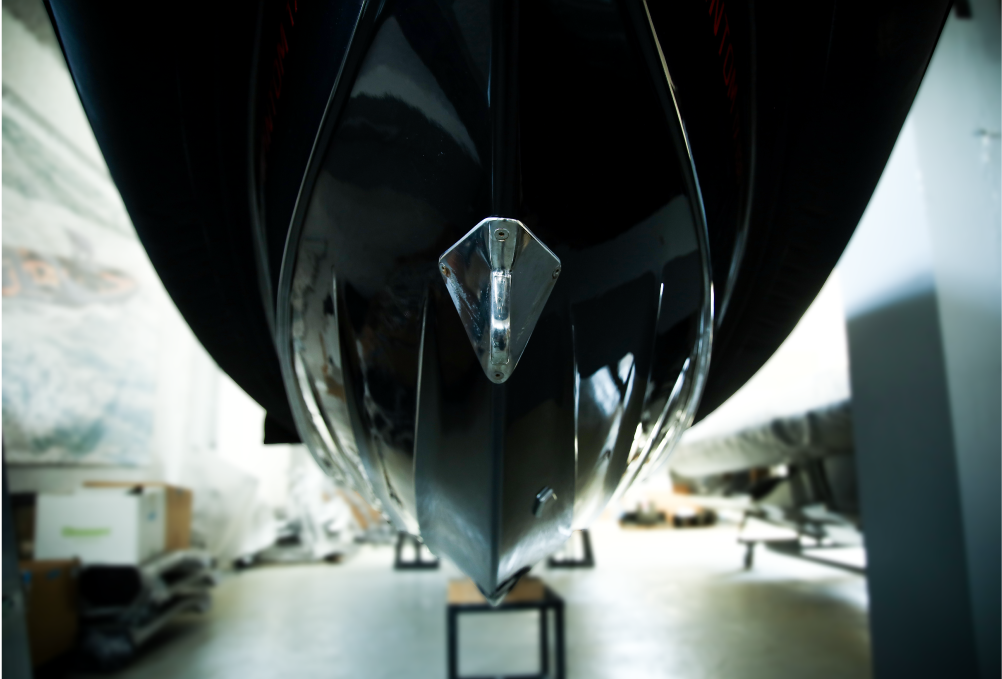 A constant evolution
For all of us at Seafighter, research and development on safety, appearance and functionality never stops. Based on new trends, new materials but mainly the feedback of our customers, we always have one main purpose: the construction of custom made boats with timeless quality and design.
Join the community