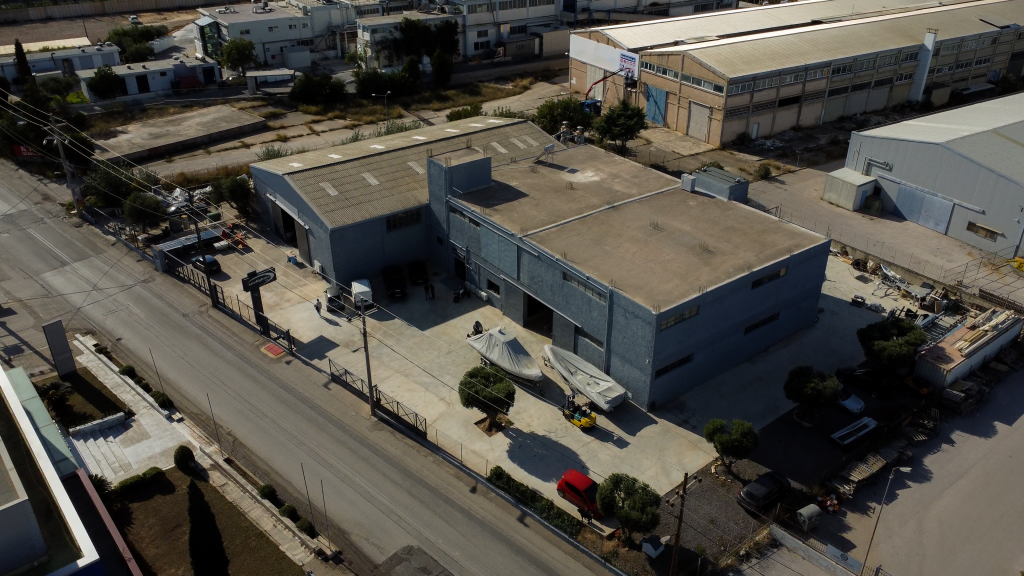 About us
Seafighter's chief designer, constructor, and owner Petros Karamichalis founded the business in 2008, and started to build high-performance boats with innovative designs and ideas.
With years of extensive research and passion for creativity, Seafighter specializes in producing tailor made boats, customized according to each customer's specific needs and requirements, delivering them with great reliability unique and unforgettable experiences.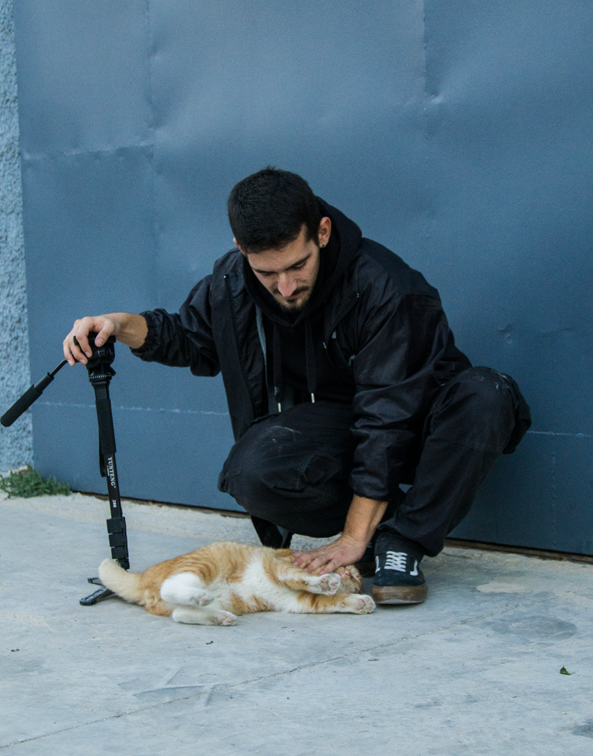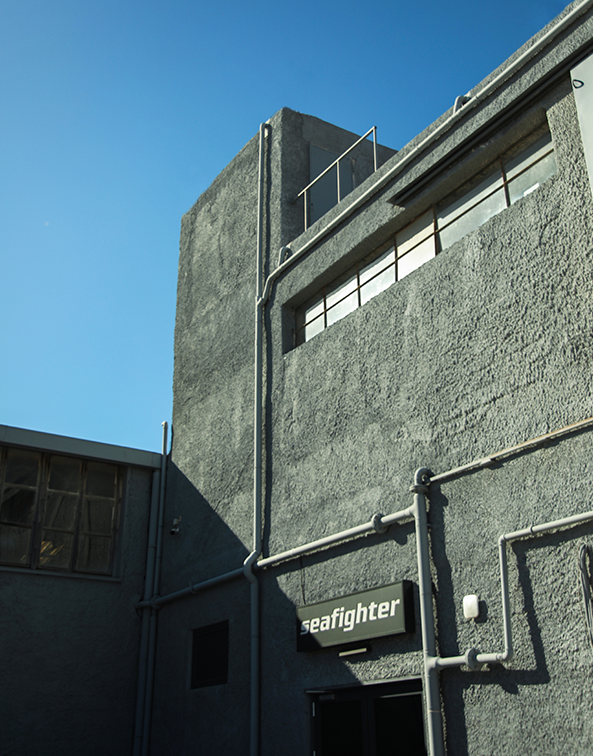 Leading edge
The excellent relationship we develop with our clientele enables us to continually evolve our products, to make them friendlier and more ergonomic, comfortable, and modern, always maintaining the strict requirements of our company in appearance, quality of construction, buoyancy and safety.