15 years of boat design and construction experience brought the SFR 42 to life. Combining all our knowledge and customer feedback over the years, we managed to deliver everything a boat of this size can give.
In the center of the boat we find a cockpit that will fit all the necessary devices and gadgets with three comfortable bucket seats for the driver and his passengers and the closed windshield for full protection. The rest of the deck features spacious recreational areas and sunbathing space on the bow & stern, a center console with plenty of space for a closed cabin configuration, large passageways around the deck and plenty of storage, all possible in the SFR 42.
A strong emphasis was given on the looks of the vessel. Every angle of the SFR 42 is teeming with simple yet elegant lines making the overall appearance of the boat modern and fresh.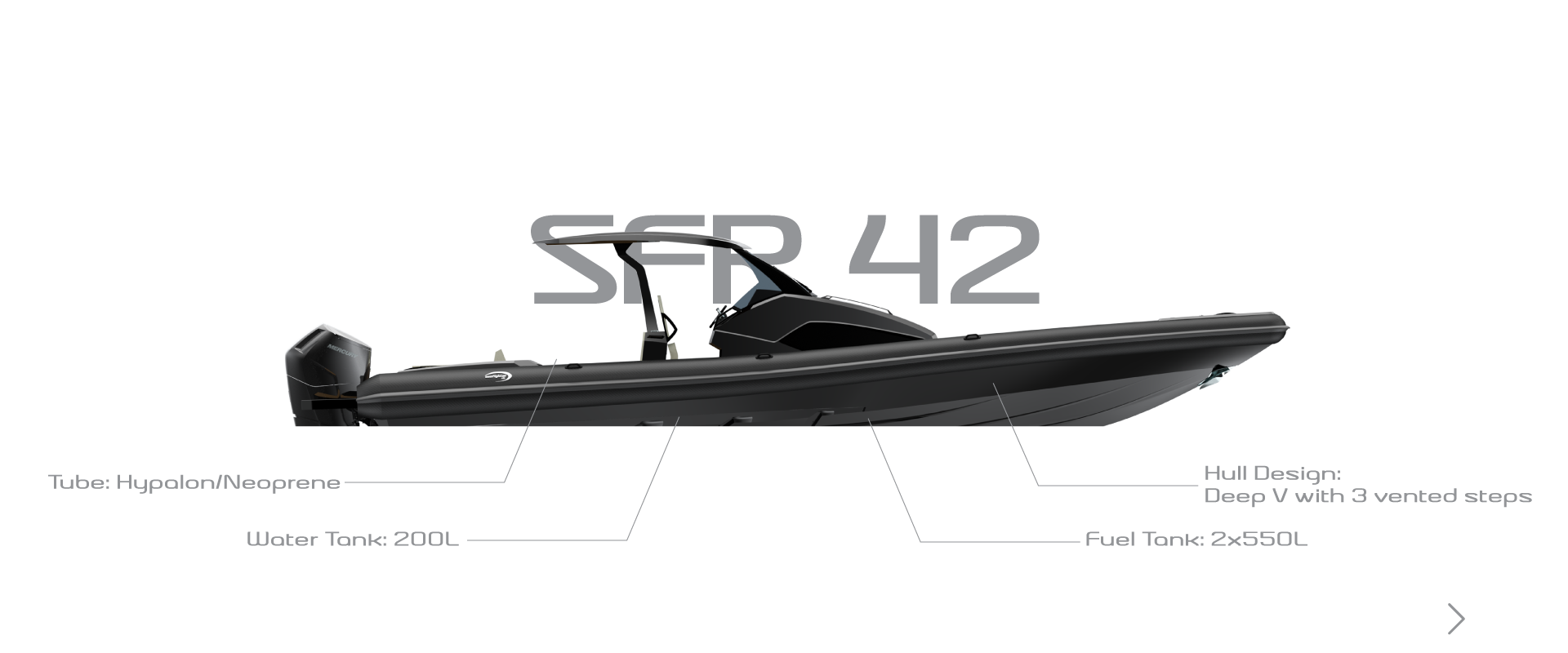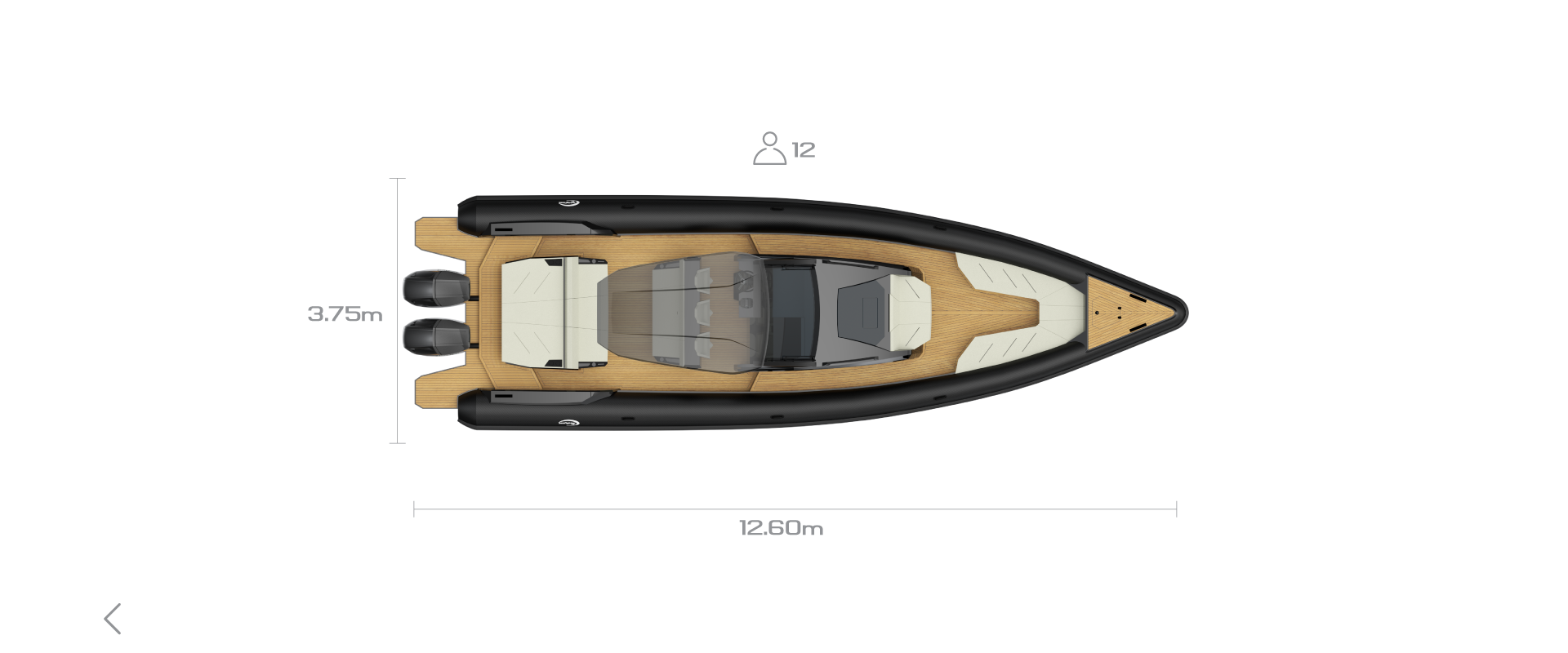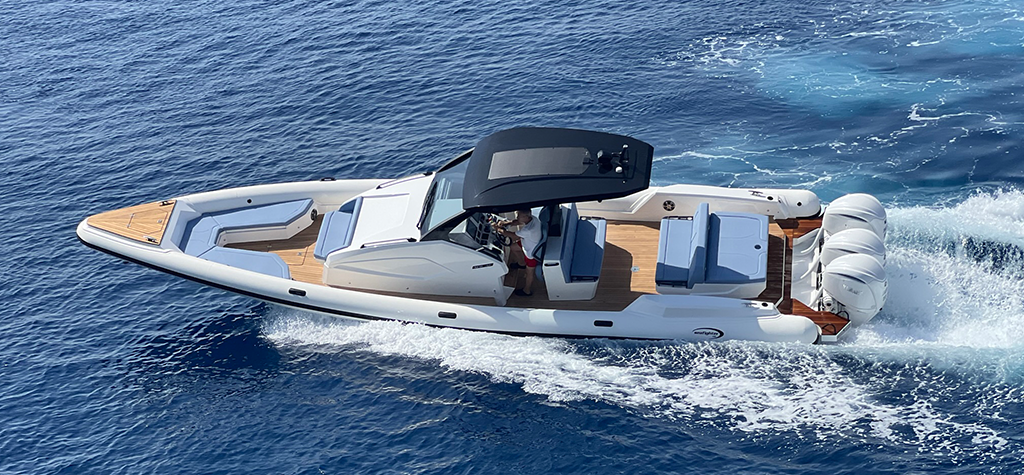 Join the community