The First Ever Designed.
One Cabin was our inspiration for entering the shipbuilding field. It was designed to offer its creator the perfect deck for family holidays and sea traveling.
Plenty of storage space, luxurious cabin with autonomous resting areas, easy movement through the boat and many more applications made this idea possible. Until this day One Cabin keeps each owner satisfied.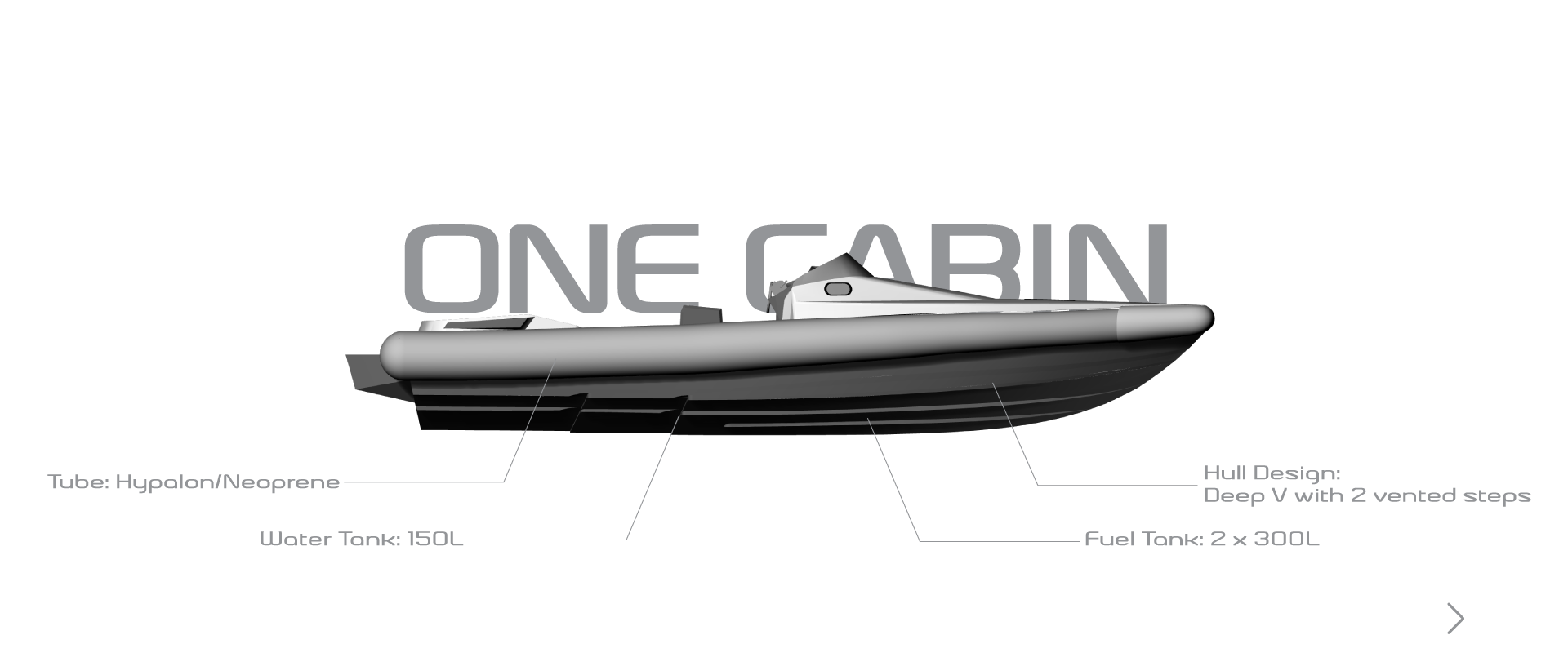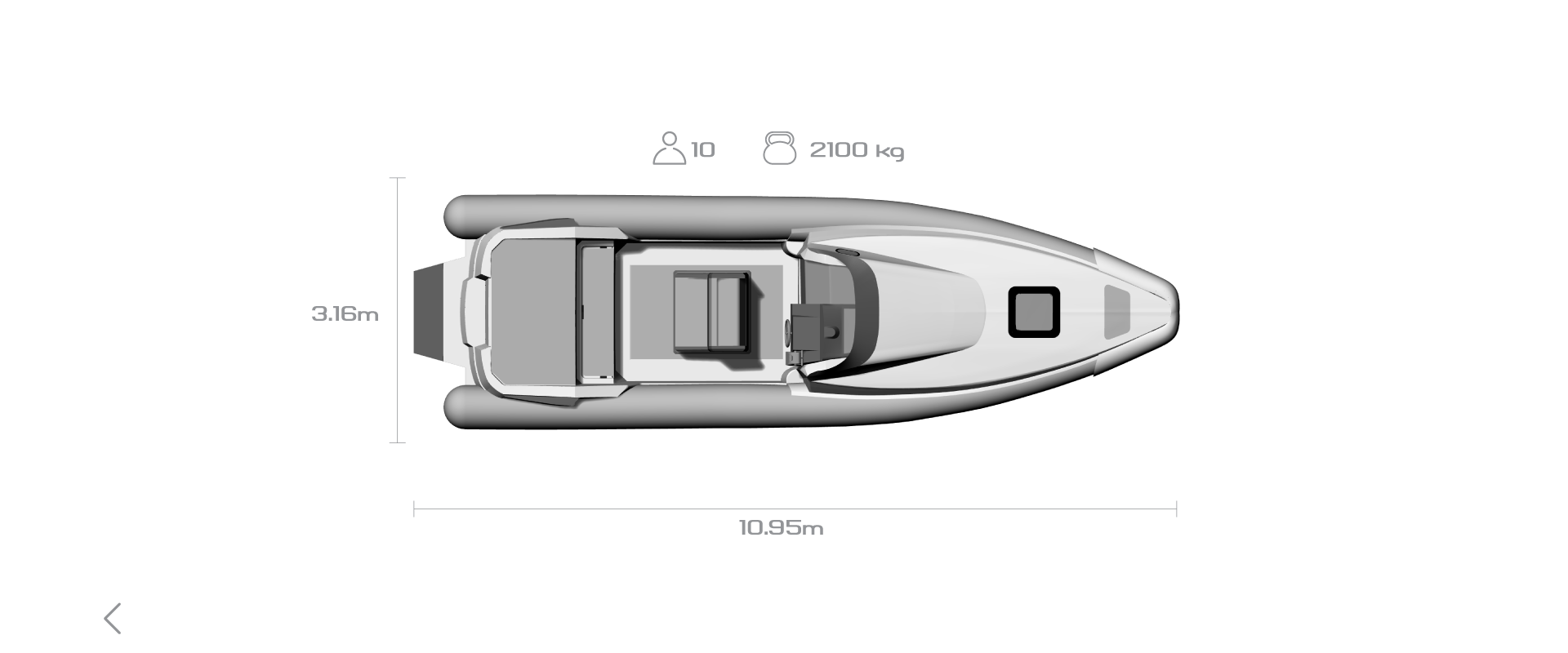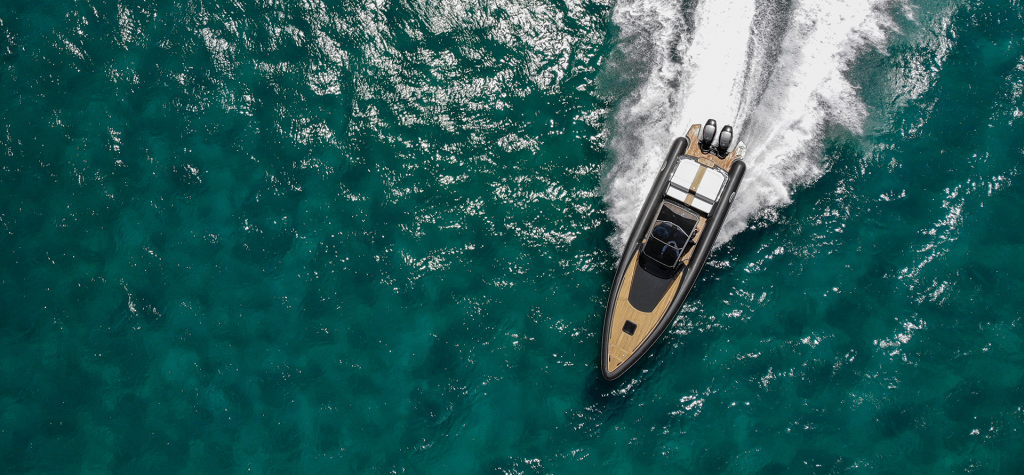 Join the community